Posted on:
September 19th, 2014
---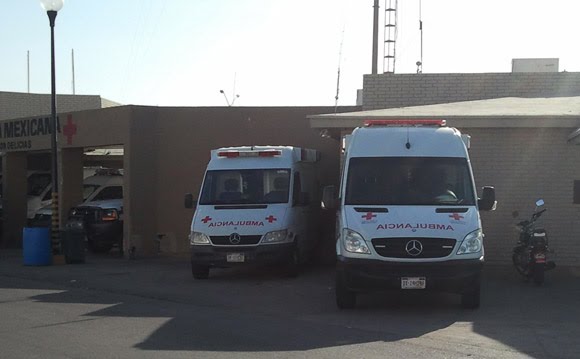 Donation to the victims of Hurricane Odile - Baja California Peninsula, Mexico
We, at Sprinter Rentals, want to help the people affected by Hurricane Odile which hit Mexico's southern Baja California Peninsula - an area that we keep so close to our hearts.
Hundreds of people were injured, thousands lost their homes, tourists were stranded in Cabo San Lucas. We can't remain indifferent in this situation because we know that even little help can make a big difference for families that lost everything. Sprinter Rentals commits to make a $ 1,000.00 donation to a relief fund which is going to provide critical shelter first and then help the locals in their efforts to get back to normal life.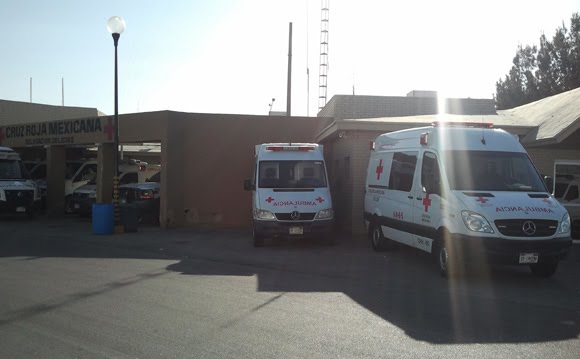 Our team believes that by doing good we are leaving our mark behind and making people a little happier. And we, at Sprinter Rentals, are not doing good only by making donations, but by providing great services too.
---