A great way to get your brand out there is to wrap a van in advertising and make it seen. This article will show you how to wrap a van step-by-step. You'll learn how to choose a van, find the blueprints, get some graphic designers, and then execute the entire process. So, are you ready to wrap your van in advertising?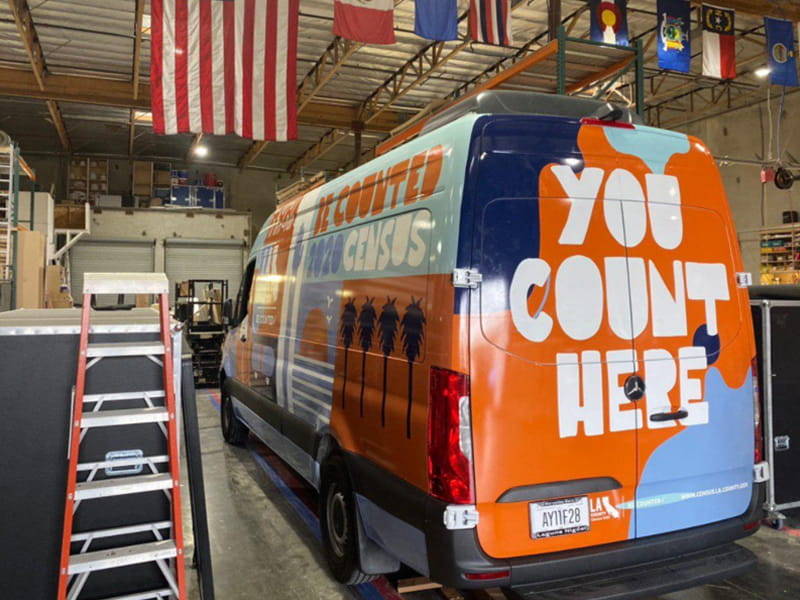 How to choose a van for a wrap
Simply put, it's hard to choose a van without knowing what you need.
You can choose anything in your life – once you know what the outcome should be.
There are a few things to pay attention to when selecting a van for a wrap. Location: The van is not always the most important thing in the equation. It matters where to get the van, either closer to home to pick up supplies and swag, closer to the wrapping company, or get it from near the end of the promo-tour so you can wrap up and get home quickly. Location comes into play again when planning your promo routes, either by venues, by most slow-moving traffic, or by most visited street corners without short-term parking restrictions. So make sure it's close to a good spot.
Vehicle types
You'll need a vehicle that is in good condition mechanically, the exterior looks are less important since they are covered by the wrapping anyways.
Search for a van for a long-term rental that is cheap and allows wrapping or buying a van are your options. Here's a good list and examples of wrapped vans to choose from. Towing and roof rack might come in handy for tents, awnings, and to haul your demo-products and giveaways.
Not all vans are created equal, once you find what you are looking for on the outside you need to look at the interior of your van. Are there seats, windows, AC in the rear, engine type, height, and total weight are all factors which you should consider! Click here to compare vans.
How to get a van wrap started with a graphic designer
If you are just starting, and have no budget just yet you might be able to find some work on Fiverr, Upwork or maybe you can do a quick mockup by using this Sprinter van blueprint. At a later stage, you should hire van wrapping experts to finalize your wrapping and get the wrap-job onto the van. Try to pick a color that you're not getting WASH ME :-) written all over your van after a day of driving, or plan to get a bunch of washes while planning your route.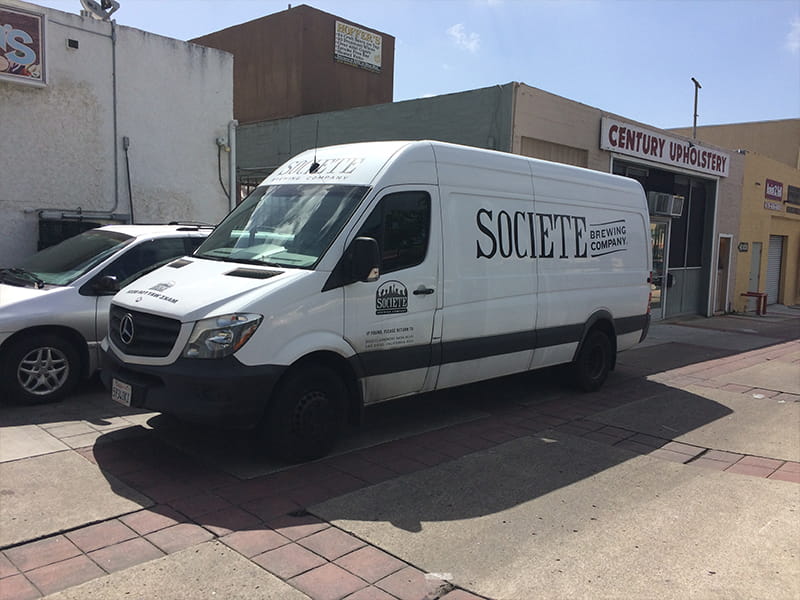 WASH ME ;-)
Speaking of..
How to plan a promo route for your business
Punch in your start location and location and there you go - yeah right.
Keep in mind, seasons/weather, traffic, venue/show access times, traffic getting into and out of venues. Is there oversized parking, 72h parking or any parking at all for a larger van, are there any bridges or alley access you can't reach; btw, spare yourself from a fast-food drive through nightmare which was too low for your van.
Keep in mind - the more eyes on the van the better for you. So parking the van in the front near the main entrance after you have hauled all your marketing materials inside is a smart thing to do.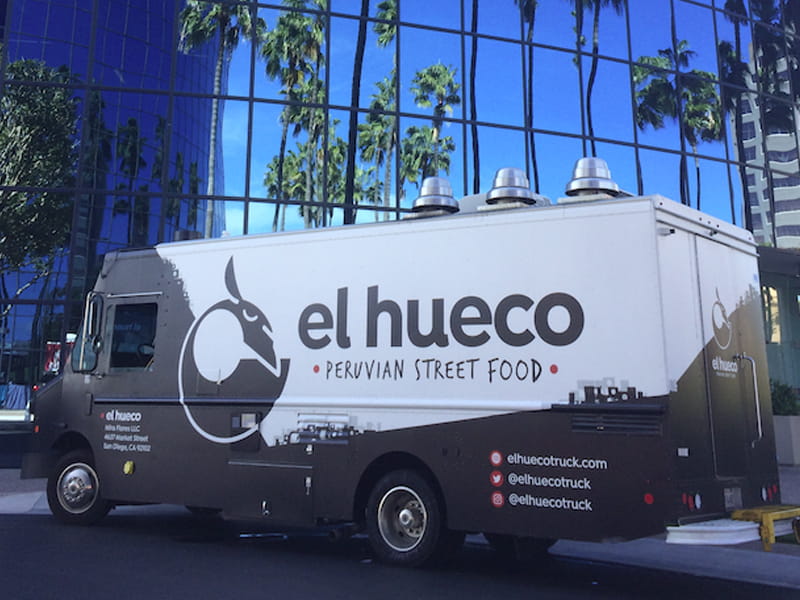 How to budget a nationwide promotions roadshow
Driver/crew pay, wrapping, unwrapping, fuel, tolls, insurances, team lodging, overnight parking fees. Rental fee, wrapping free, swag/handout cost, and venue entry fees or permit fees.
How to get a van and execute your trip
Step 1: Choose a van size, type.
Step 2: Pick a start and end location. Plan for 5 extra days to wrap plus one day to remove the wrapping.
Step 3: Get an idea of rates and availability here.
Step 4: Reserve your van
Step 5: Get the design concepts and designs
Step 6: Have us deliver the van to the wrapper
Step 7: Get it wrapped and hit the road.
Wrap up
You've arrived at the point of maximum potential! Now it's time to wrap a van in advertising! The Guide To Wrapping A Van In Advertising How to Choose The Right Van Finding the right wrapping will take some research.
Sprinter Rentals got you covered!