Posted on:
March 30th, 2017
---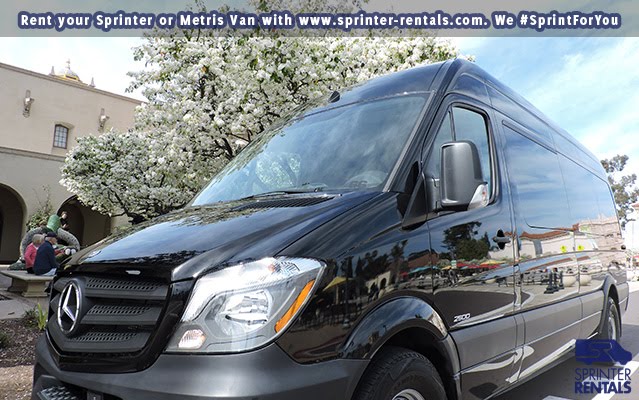 Top 10 places to go with a Sprinter Van this Spring
Too many of us are growing up or growing older without seeing and experiencing the beauty so close to us. Spring is the perfect time to put down the phone (temporarily) and break the routine. Spring is also Sprinter Van Rental time. America is really about sights, sounds, and adventures--not what's on your screens, but what is out there. Here are just some of the most remarkable destinations, to get you started:
Pacific Coastal Drive. You won't find something like the Pacific Coastal Drive anywhere else in the world--1650 miles of lush forests, seaside villages, incredible coastal views and even a bit of wine culture await your discovery. It's all about the taste of the salt in the air, the sun on your skin, and the views with never-ending horizons.
Redwood National Park. If you're on the PCH (Pacific Coast Highway), don't miss out on this stop. Pull your Sprinter Van over for a view of the magnificent expanse of redwood trees that will make you and even your Sprinter Passenger Van feel small. Walk among the giants on the numerous, easily-accessible hiking trails that don't demand any gear or experience. Pack some sandwiches and take it all in, one step at a time.
Glacier National Park. Featuring glacier-carved peaks, snow-topped mountains, valleys sliding towards the border and a magnificent drive on the Going-to-the-Sun Road, this is one place that compels you to slow down and take it all in.
The Grand Canyon. Overwhelming is one way to describe it—and that is the feeling you'll tell all of your friends about once you step out of your Sprinter Van and admire one of the unmatched wonders of the world. With over 270 miles of this geological formation, you will be surprised how well the multitude of colors along the rocky walls seamlessly blends into one another. Sunrise and sunset are also light shows of their own against the backdrop of the canyon.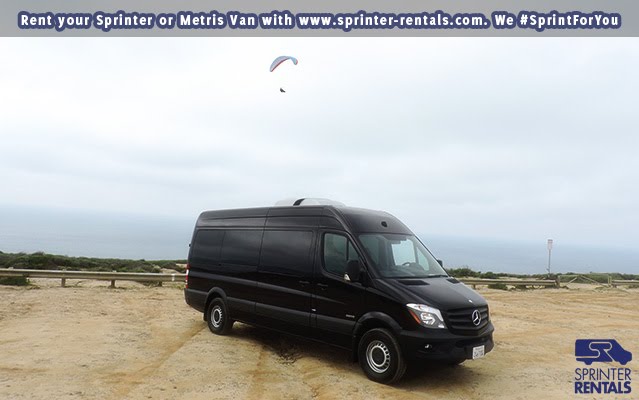 Yellowstone Park. Geysers that gush higher than you would ever expect, colorful warm springs, mountains, lakes, forests, and endless wildlife make up the world's first (and most visited) national park in the world! You can even experience some of it from the comfort of your Sprinter vehicle via the Grand Loop Road, which will also take you by all of the other unusual main attractions.
San Fran. For a unique urban experience, San Francisco harbors a bustling cultural life, an equally diversified food scene and an affinity for technology that is hard to match, to say the least. While nobody misses the Golden Gate Bridge, remember to visit the Palace of Fine Arts, Alcatraz, and the mission district.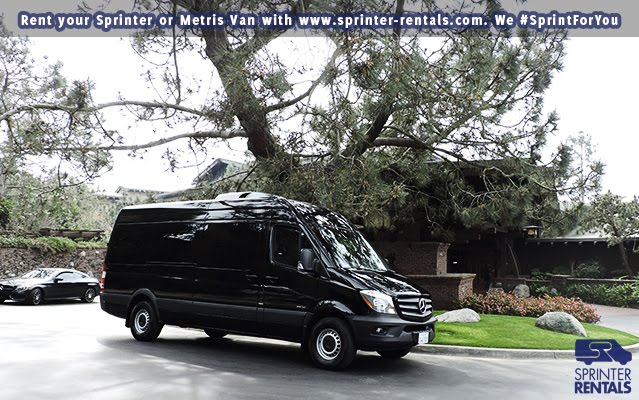 Myrtle Beach, South Carolina. Of course, you have the beach, but you can also spend an entire day in Broadway at the Beach. There's so much to do and see here that many advise to just skip the boardwalk altogether. Still, you don't want to miss out on the Hollywood Wax Museum, the Wonder Works or on one of the most praised American cuisine restaurants in the area, The Melting Pot.
Kansas City. Barbeque lovers go no further. Point the GPS of your Sprinter Van to Kansas City and don't stop until you've reached Missouri's border with Kansas. After you have had your fill, you can take in swing, bebop and the present-day music scene that still mesmerizes listeners. Don't miss out on the fountains either!
Seattle. With a night-life like no other, Seattle offers tourists a myriad of reasons to visit, including an awe-inspiring variety of fresh foods and even an underground tour of the city's ruins. If you're here just for a little while, drop by the Chihuly Garden and Glass museum for a truly unforgettable experience.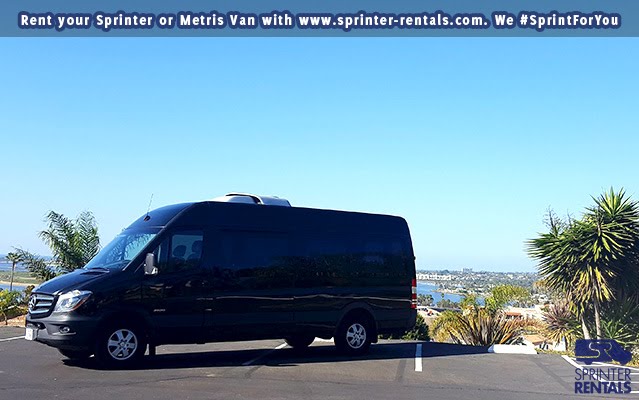 Philly. Many come to Philadelphia for the history and while there's plenty of that to go around, make sure you also pay your respects to the place where the Declaration of Independence and the Constitution were signed (the places where this great nation started). When you are done with the Art Museum, take your time to admire the Masonic Temple, a 19th century building reuniting no less than 7 distinct architectural styles.
Any and all of these places are excellent choices for Springtime - and Sprinter Van Rentals makes it easy! There are rental hubs near most airports, so you can fly to one destination and drive in style to the next. Or you can get nationwide delivery to the exact spot that you want, near or far. Let Sprinter rentals provide you with a Springtime trip you will never forget.
---