Posted on:
March 15th, 2017
---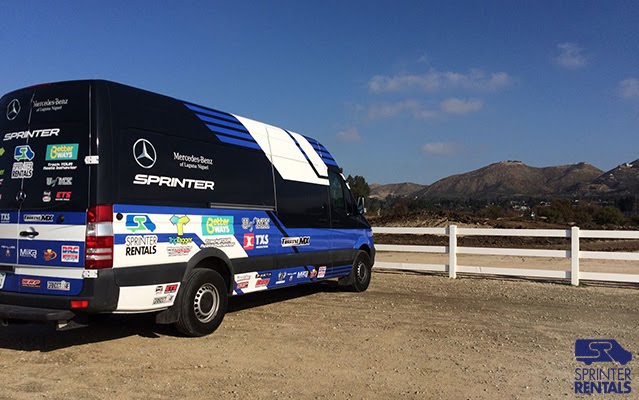 Sprinter Rentals Sponsors a Supercross Team
Motocross has been a lifelong passion for the founder of Sprinter Rentals. And after spending the last 20 years founding one successful business after another, this adventurous entrepreneur decided to make his own entry in beloved American sport of Supercross – not in the rider's seat, but with a team of his own!
Sprinter Rentals partnered up with another gearhead and likeminded dirt-bike enthusiast, to sponsor a Supercross team. In the rider's seat is Austin Politelli and behind the scenes, Sprinter Rentals teamed up with Betterways, TripTagger and Mercedes-Benz of Laguna Niguel to make sure the new Supercross team is up and running 100% of the time. Besides an appetite for dirt-bikes, the crew is also bound by strong ties of friendship, forged over 10 years of collaborations.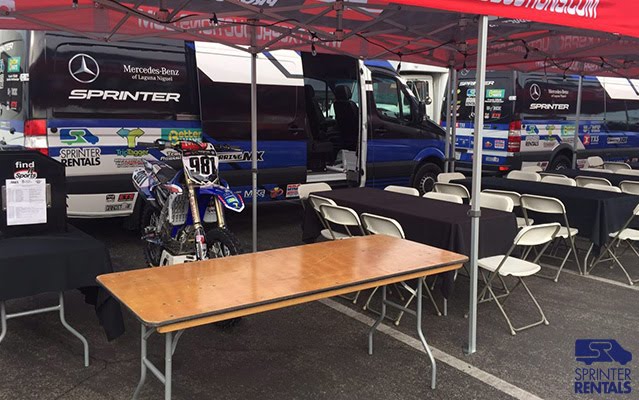 Initially, the plan was to send Austin and two other junior drivers to Anaheim 1. Unfortunately, the two junior drivers suffered injuries, so Austin had to ride alone for the team—and he came just short of the 450 SX class and couldn't compete at the event. However, Politelli has shown that his will to succeed is stronger than any setback , managing a strong performance this February at the Arlington SX. When the dust settled, the team finished in 20th, showing that Austin can go head-to-head with reputed riders such as Tomac, Dungey, Webb or Musquin. With such a talented, focused rider, as well as a team of people that work together beautifully, everyone else needs to watch out for Sprinter Rentals TripTagger Racing.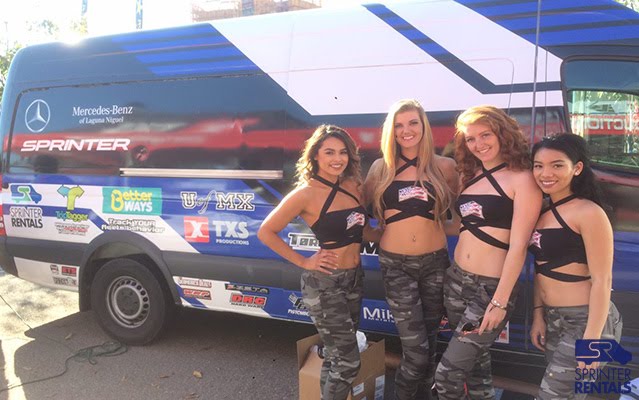 Of course getting this rider and team started was just like a Supercross course. From having to go cross-country to purchase the Yamahas, to scrambling for sponsors and funds, the guys were spared no tight corners or slippery slopes. Now, Politelli's finish at Arlington shows how capable this team is and, of course, confirms that Austin is a rider who belongs in the top 20 U.S. Supercross scene. By the end of this season, Sprinter Rentals TripTagger and their resolute rider might be on everyone's minds and lips!
Follow Sprinter Rentals TripTagger Racing on Facebook and Instagram.
---