Posted on:
June 29th, 2015
---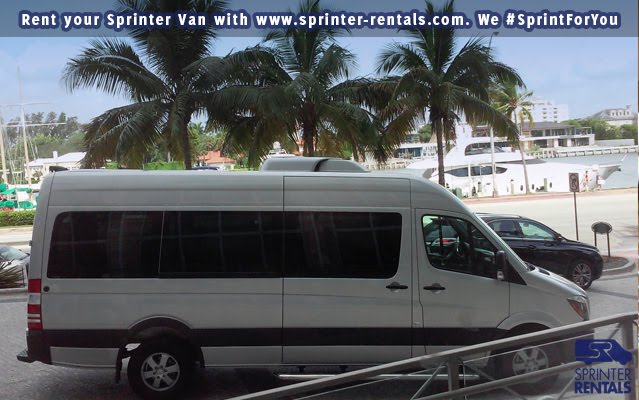 Sprinter Vans - the best means of transport for your Summer Vacation
Going on a summer vacation was never easier with Sprinter Vans! If you're wondering what makes us the best choice in terms of van rental possibilities , we think it is the quality of our fleet combined with the great pricing you'll get in the end.
The numerous benefits for long-term van rentals make up for a less expensive vacation, whereas the unlimited mileage packages seem to be a favorite among our customers. In addition, Sprinter Vans provides you with nationwide services, meaning that regardless of your location you can drive a state-of-the-art Mercedes Sprinter.
These models are especially known for their maneuverability, since they compete with mini-buses at accommodating people and equipment, but driving them is as easy as driving a normal van. Plus, the incredible fuel economy accounts for a great deal of savings; money which you can then spend on having more fun, rather than worrying about the bill. Our diesel engines get up to 22 MPG, which is a rare sight for a mini-bus that can carry 9 to 15 people at a time.
Let's think of the perfect American summer vacation. It involves traveling of course, but not too much, so as to be fun and not tiring. One of the many advantages of a rental is that it is often less expensive than taking a bunch of personal cars, especially since you get such a smooth comfortable ride with our vans - and you can take as friends or family you want with you! You split the costs with them, as well as multiply the fun. The mini-bus that's easy to drive - our 12- or 15-seater Sprinter Vans covers everyone's needs entirely!
You may not believe it, but your conscience is also going to have something to gain, since the diesel engines in our fleet of van rentals have an incredible emission treatment that has minimum effect on the environment due to its Diesel Exhaust Fluid (DEF).
So now is the time to make those summer plans. Get everyone in the group rounded up, introduce them to the Mercedes Sprinter, and tell the entire group how they can stick together throughout the road trip, while needing no more than one driver at a time. Sometimes it's fun to be behind the wheel, but you can easily trade places with another driver when tired or once every couple of hours. This equals more fun, and less fatigue for all!
Then the only factor to consider is where is everyone going to go? Should you visit the sultry South, the East Coast, the West Coast or some other place?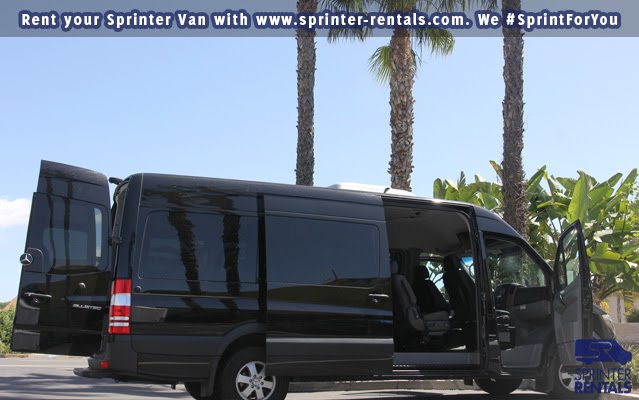 It is not a make or break moment because you can always rent from us for a different destination next time. However, we do have a great trip suggestion for you - go for Miami! South Beach (SoBe) is one of the most visited locations in this country - a staggering 13 million visitors can't be wrong. They have enjoyed the hundreds of nightclubs, restaurants, hotels, beaches and boutiques - you and your group can enjoy them too.
Rent a Sprinter van , get there and have fun without worrying about paying for extra rental days or not using it while you are there! You've heard right, one-way rentals are one of the most popular choices for vacations, and we make it possible to turn a long-term round-trip rental into a normal one. Return or drop-off your van when you get to South Beach and when you decide to return home, just call us again and pick up your van right in Miami.
The beach, the sun, the sea and the nightlife were never as close as they are with Sprinter Rentals!
---