Posted on:
June 5th, 2015
---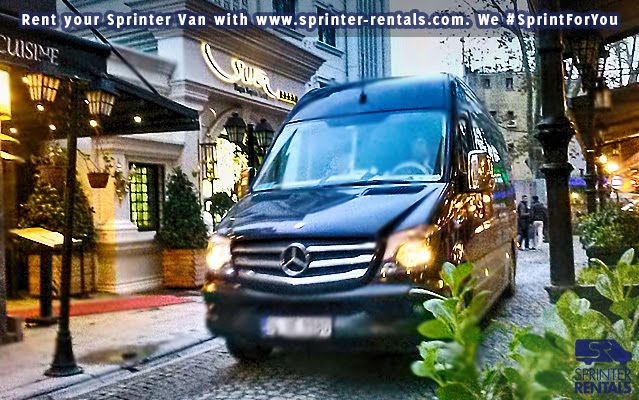 Luxury and Conversion Sprinter Van Rentals for Weddings and Special Events
Renting a Mercedes luxury van is not as difficult as you may think. In fact, at Sprinter Rentals we make it a point to provide you with a 9 passenger business van rental that's going to meet the most stringent of standards. You'll find that renting a luxury Sprinter Van from us brings you more than just a comfortable ride. LCD TV screens are standard options in the majority of our van rentals fleet, whereas the premium experience of captain chair comfort is hard to find in any other travelling arrangements.
Wide armrests, plenty of leg room, and over 5 feet of cargo space has turned our 9 captain chairs van into the best choice for luxury conversion van demands. When looking for options where you want to be extravagant but also keep in your budget in mind – we have the answer for you. Sprinter Rentals gives you these luxury conversion vans at a reasonable price.
Besides incredible mileage (and negotiable rates for longer rental periods), you can equip your van with everything you need so that your luxury rental experience is no less than perfect.
In addition, we can arrange for conversion van rentals for special events, such as weddings. We know how hard it is to find a reasonably-priced service that also meets your requirements in terms of large passenger van rentals. For this reason, the 15-seater Mercedes Sprinter van rental is at your disposal for wedding event rentals! With 4 rows of bench seats and over 2.5 ft. of cargo space, this is the perfect choice for a wedding van rental. But there's more! Guests will be entertained by an LCD TV screen that comes with a DVD player and Aux inputs. The TV/DVD could be showing memorable moments in your special couple's life.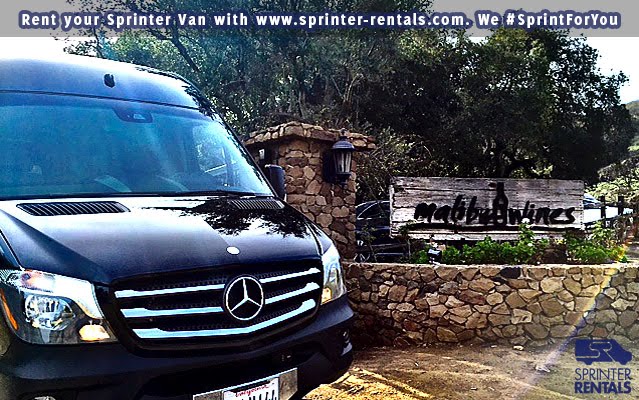 Everyone's going to be surprised by your creativity when the ride to your wedding is also a ride into the beginning of the couple's life together—showcasing the moments that built the relationship and brought all of you to this moment.
No cramped passengers here—there is plenty of leg room coupled with fully-functional heating/cooling throughout the vehicle that will keep everyone ready for the big event. You can even choose to decorate the outside of the vans according to your wedding theme or color choices. Add a quiet and very efficient diesel engine that gets around 22 MPG, and you have the perfect interior and exterior amenities to keep this day special. Because your wedding deserves a good luxury van rental from a place that offers reasonable wedding event rates.
As you can see, Sprinter Rentals has gone the extra mile for both conversion van and wedding rentals with our Mercedes luxury van prospects.
Contact us now and let's talk about how we can help you have the perfect van rental day!
---