Posted on:
December 5th, 2014
---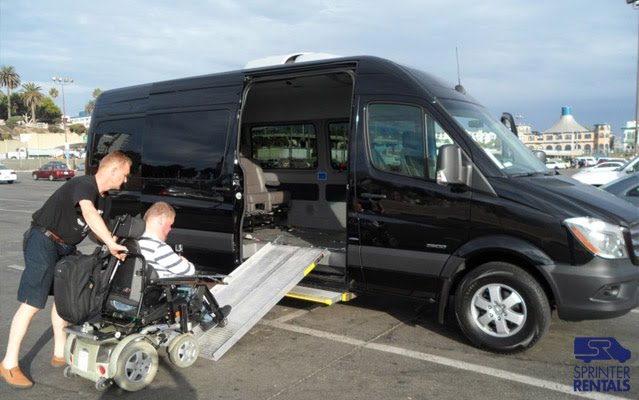 Sprinter Renter shares images and thoughts from his USA Sprinter Van Trip
A group of travelers with special needs explored the United States in a Sprinter Van
Our Sprinter Van Rentals always provide special experiences for those lucky enough to rent, drive, and travel in them. And recently, Sprinter-Rentals was able to rent a van to a unique group of travelers with special needs.
A young man from Europe, along with his friends and family, wanted to take a road trip exploring the United States. Although he was confined to a wheelchair, it had always been his dream to see the U.S. He searched for months to find a company that had a vehicle that could serve him and his fellow travelers in style. With the help of our specially-equipped Sprinter Van, they managed to explore the U.S. as it is meant to be – in comfort on the open road!
This is what the group of travelers said after their life-changing experience traveling in a Sprinter :
"We would like to thank you again for assisting us in accomplishing our wonderful trip to America. Our journey was uniquely beautiful and breathtaking. We have spent over 6,000 miles in your Sprinter Vans, and we enjoyed every second of it. You've provided us with an incredible service, thank you again!"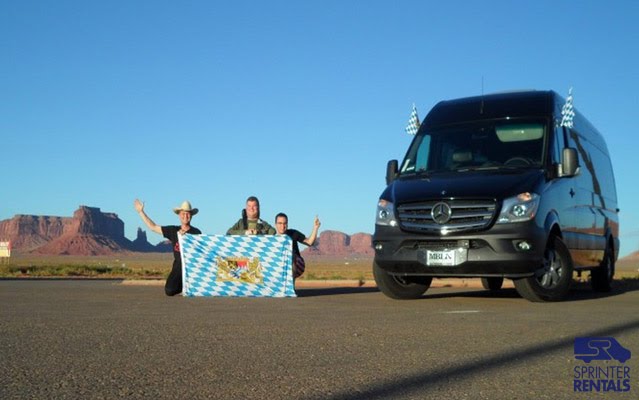 Do you know someone with a disability or handicap that may want to experience traveling in a new way? Our Sprinter Vans have the comfort and technology to make traveling dreams come true, and they are economical too. Perhaps, one of our special Mercedes-Benz Sprinters is the answer you have been looking for. The team at Sprinter Rentals is ready to help you see the possibilities.
---