Posted on:
February 6th, 2015
---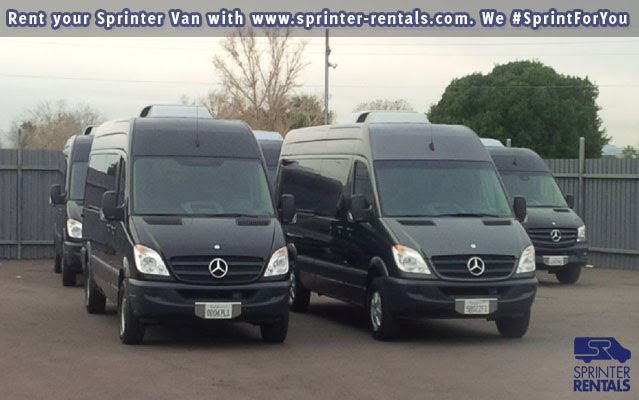 The best vans in Sprinter Rentals' fleet took football fans to Super Bowl XLIX in Phoenix, AZ
The New England Patriots and Seattle Seahawks did not get to Arizona by themselves. Our staff at Sprinter Rentals made it a point to provide top-notch services to fans everywhere looking for a convenient and economical way to get Glendale, without having to split up or put up with the inconveniences of public transportation. Make a detour to pick up some friends on the way, stop wherever you feel like it and drive into town your own way.
Most importantly, however, you can take everyone with you for a price that's more than worth it; which is why our customers are never eager to quit using our services. The fleet of vans that people chose to travel with to get to Super Bowl XLIX in Phoenix, AZ includes 15-seater Mercedes Sprinter Vans for big groups, a 12-seater option with more luggage space, and the premium, 9-seater business class van. The 9-seaters were especially requested for official staff members and VIPs.
You don't need to be a VIP in order to travel in style because, for a reasonable price, you and 7 or 8 companions can enjoy the black-leather comfort of captain chairs. All the while catching up with the news on your laptop, tablet or phone.
Lay back, close your eyes and allow German automotive technology do exactly what it was made for – it's just like getting a massage; and we all needed a massage after Pete Carroll's questionable call for a pass didn't we?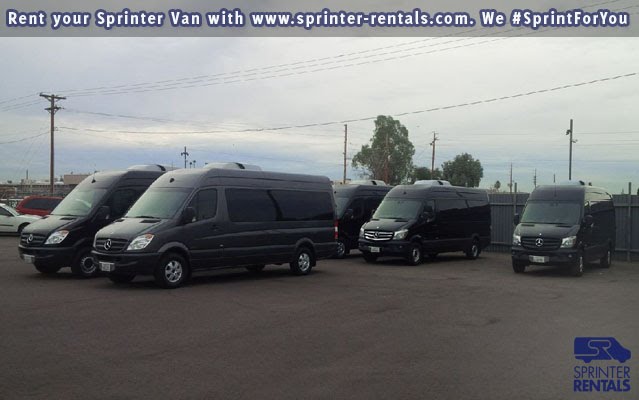 Even though this year's Super Bowl is over, Sprinter Rentals will always be here to give you the chance to get there, even if you're on a budget. When 10 or more people get together in the stands to experience the best teams in the AFC and NFC going heads to head; your wallet won't even feel a pinch.
Seeing Tom Brady live is an experience that can be compared with very few others in a lifetime, especially when he has a game with 37 completions, 4 touchdowns and 2 interceptions.
Roar your way to the next main event with a Sprinter van! We provide special offers and negotiable terms if you're looking to rent for longer periods of time, so just give us a call and let's discuss your needs.
---