Posted on:
October 3rd, 2017
---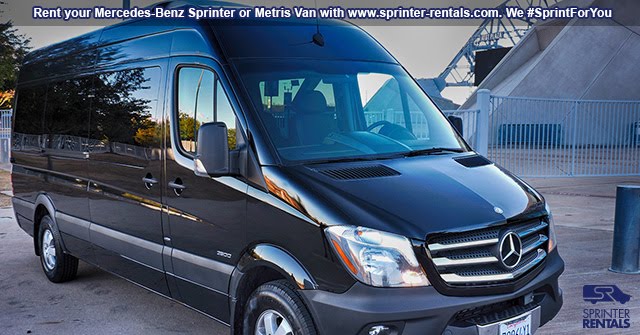 Large Van Rentals in Las Vegas
There's a reason why Las Vegas is frequently ranked as one of the most visited tourist destinations around the world, and it's not Nevada's desert. Whether you're interested in fine dining, entertainment, gambling, shopping, or a vibrant night life that always manages to surprise, the Entertainment Capital of the World has something in store for all tastes. Nonetheless, the in-flow of visitors and presence of more triple-A five diamond hotels than any other city on the planet tends to spike transportation costs beyond what you'd like to pay. This is why Sprinter Rentals can be found in Las Vegas. We take pride in making sure that you don't regret your large van rental choice for one second, allowing you to spend your finances on what matters most for you.
Looking to rent a large van in Las Vegas ? The 15-seater Sprinter is one of the most affordable ways to get around Sin City with a large group of people. From Henderson to Centennials Park, Spring Valley's Wet'n'Wild or the Motor Speedway, you can leave no stone unturned with this capacious and highly versatile van. The 12-seater option is also a great way to go if you want to rent a large van, but you have some luggage to carry around as well, whereas the 9-seater comfort van makes for an unforgettable ride in those soft, supportive captain chairs. Alternatively, if you're looking to rent a large van in Las Vegas that has limousine-like qualities, the 9-seater business van allows passengers to lounge in the soft leather recliners and seating, while facing a 32-inch LCD screen. Moreover, the 11-seater executive van is also equipped with a cooler for storing your favorite champagne or up to 30 cans of soda.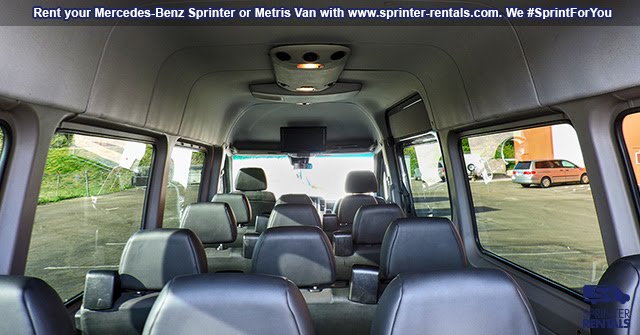 Plus, Sprinter Rentals has more than large passenger van rentals in store for you. Cargo or crew-cargo options are available for transporting goods or equipment around Las Vegas or throughout Nevada! In terms of additional materials and storage space, an important detail that's often overlooked is the possibility to tow. Given that all of our fleet is equipped to tow up to 5,000 lbs., additional belongings are no issue with our vehicles. All the vans have a 170-inch wheelbase rendering a smooth and easy driving experience, while also keeping the weight distributed across the axels to prevent understeering or oversteering.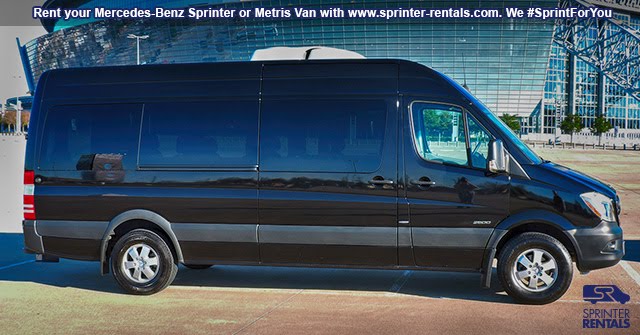 Sprinter Rentals is defined by 10 years of experience in the van rental business , during which we partnered with people from all walks of life from tourists, amateurs, professionals, and even Hollywood stars. In each and every case, we go the extra mile to ensure that the client's needs come first, including getting the best deal possible for the available budget. Our large and versatile fleet of Mercedes Benz Sprinter Vans made us the go-to large van rental business for numerous clients across the United States. If you want to experience traveling with a van comfortably, safely and in style, all you have to do is give us a call and talk to us about how we will meet your needs.
---