Exploring California (San Diego, Los Angeles) by Sprinter Van. Part 3
Posted on:
August 25th, 2017
---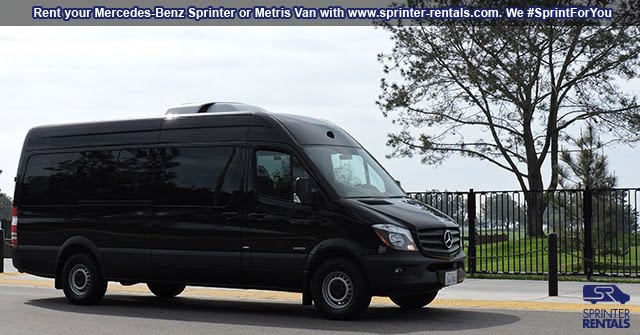 There we go. Third day of this adventure, and so far things are going well. The best thing about van camping is that each morning you wake up and break camp repack it, and then you're off. It definitely feels super free. And personally, this is the first time I've taken my Sprinter Van on some serious distance. It has been going really well. We are packed up, ready to go. First stop: breakfast. Let's hit it. So what is the plan? Right now we are in San Luis Obispo. We're going to get back on the van, and we're going to loop down to this place called Montana de Oro. It's a state park. It's supposedly super beautiful. We get full views of Morro Bay. From there, we're going to come back down, rejoin the Highway to Morro Bay. We're going to check out Morro Rock, which is a giant rock. From there, onto Highway to Paso Robles, where we're going to ditch the van and get into wine tasting mode.
Well...San Luis Obispo, cute little town, dude. Super cool. Let's go check out Morro Bay. A quick little pit stop at Montana de Oro. State Park. Gorgeous little wild flowers everywhere, and this beach that we haven't quite got a view of is just over there. We got a glimpse of it when we were riding in, and it looks gorgeous. Beautiful, man. Absolutely beautiful. I think that Central California is so cool because it's just so uncrowded, and that's dictated by geography. The Los Angeles basin was connected to the rest of the country by the train. San Francisco had the Gold Rush. But this part of the coastline is just the right balance of inaccessible, but stunningly gorgeous. But overall, it's just a little bit too far to get the crowds, and that's what makes the journey worth the trip.
We pulled over at Morro Rock, in Morro Bay. There're literally little otters just chillin' right here. And there're babies...baby otters. It's cute-ness overload. The first European expedition here was the Portola Expedition, the Spanish. The name "Morro" is a Spanish word that means a big rock formation. It's kind of shaped like Gilbralter. That's what gives the bay its name. And in more recent times, it's also the name of a really awesome electro song called Morro Bay. Summer never ends in California. We're saying goodbye to Morro Bay. We're going to be saying goodbye to the PCH for a little bit. We're heading inland to Paso Robles. We're going to be taking a cool little detour on a road called Old Creek Road. This road trip is all about back roads. Here we go... Old Creek Road. Wow. An incredible ride up here from Morro Bay, and now we are in Paso Robles.
Paso Robles is a super famous wine region. It's one of the best in the state. It's probably the country, and it combines the soil of Bordeaux with the climate of Napa. So that makes some great wine. Let's go check it out.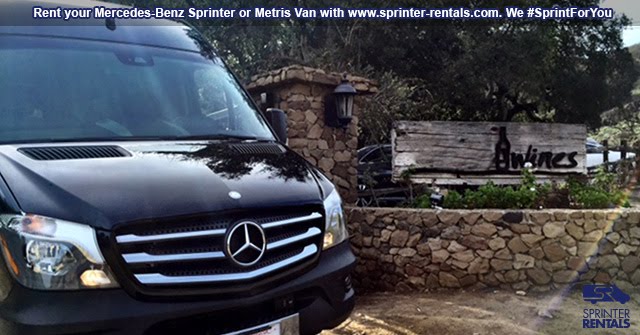 There's a couple of wines we are tasting. They are famous for the zinfandels here. We're going to work our way up to that, the bolder wines, starting with something on the lighter side. This is the Atua. It's a bend of cabernet, zinfandel, and petite sirah. It's really fruity from the zinfandel, but also tart from the cherries. Wine first came to California with the Franciscan Missionaries during the Colonial Times. It was brought back about years ago by Americans, and after Prohibition, this place really came into its age in the s with the new generation of wine makers. Even compared to a decade or two ago, there's just been an explosion of wineries.
We're going to finish off this day with an excellent meal at a restaurant in downtown Paso Robles.
Another beautiful day in Central California. We went up the coast, up to wine country, and toped it off with a great meal. Can't complain. This is the type of adventure we want to keep doing. We want to do it in more far - flung places. In the meantime, stay curious, keep exploring and we'll see you guys on the road with our Sprinter Van.
See also: Exploring California (San Diego, Los Angeles) by Sprinter Van. Part 2
---