Posted on:
April 4th, 2014
---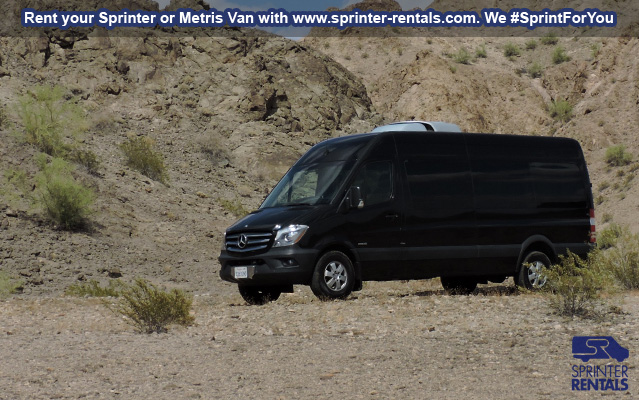 Cross Country Rentals
We did a cross country van rental from San Diego to Philadelphia just this fall 2009 to complete our across the USA tour with our band. The tour was a success and so was our tour-van, we all loved the leg room and the quiet running diesel engine of our beloved tour sprinter. After the long tour over East we were glad to meet Jim who'd picked up the van right from the place where we had our last show. Great service, thanks for the van. PS: The trailer hitch was a great thing to tow the little enclosed trailer you guys gave us for the additional music equipment hauling it was much better than renting a commercial vehicle that way. Thanks guy's Brent.
Guys, just a quick hello and big thank you for the van. I made it out to Tennessee for my company meeting to show them my new surfboards. The van ran like a champ. These sprinter vehicles... even though you did not have any available this time around and i had to go for the Ford van. Which was great, but the rental could have been much cheaper in fuel which i could have used with my budget to rent a van. Sorry about the speeding ticket. I am taking care of that this week. Dave.
We all made it back home to the East Coast. The drive along the coast and up to Yosemite and over to Vegas was great. It was the first such road trip we ever did but for sure not the last one. I hope we are able to get a Sprinter passenger van the next time around we go anywhere in the US again. Nicole was great on the phone and quick to response to my questions. Thank you Sirs.
Richard
---