Posted on:
April 4th, 2014
---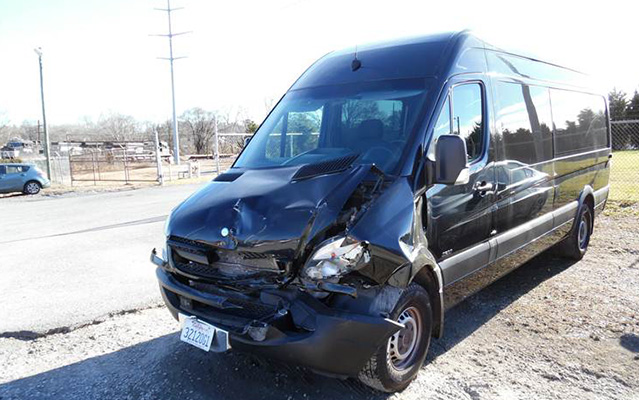 Collision Damage Waiver (CDW)
Collision Damage Waiver (CDW) also called Loss Damage Waiver is not an insurance but it covers any damage you or anybody else might do to the Sprinter-Rentals vehicle, regardless of who is at fault.
Sprinter Rentals CDW is offered in the United States and in Mexico*, at times it may duplicate insurance coverage you already have, but many of our rental clients purchase this option to have peace of mind and to protect their personal insurance premiums from going up in the event of a claim.
Priced at only $45.00/day and comes with a $1000.00 deductible on a Sprinter van.
The CDW is absolutely optional, but Sprinters are expensive...we will need to see proof of insurance showing collision coverage if you decide to decline the CDW. The easiest way to show that to us is to email a picture or scan to us or bring or fax us a copy.
*Mexico insurance will not cover damages to our vehicle unless you have a police report of an accident.
---