Posted on:
April 4th, 2014
---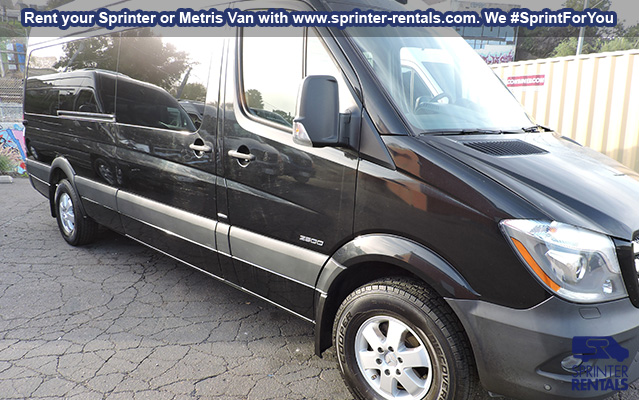 Insurance Information
When renting a van, there are four insurance policies for the US & Mexico and one Damage Waiver option that we like to explain to you today.
Sprinter Rentals does not provide vehicle liability insurance to the rental vehicle while operating it in the US. Your vehicle liability insurance policy will cover 3rd. party damages while you operate one of our rental vans. You may want to call your insurance provider to see if Sprinter Vans by Dodge or Mercedes are covered under your plan. This is also why we require you to provide proof of insurance before you can ride off in one of our vehicles.
Supplemental Liability Insurance (SLI) If you cause damage to another vehicle/property this form of insurance will cover it. Sprinter Rentals does not offer this, you must have your own auto liability insurance (it is the same one that you have for your car).

Personal Injury Protection (PIP) Not offered with us, it is a health insurance, it is less expensive to have your own, we do not sell PIP.

Contents Insurance This covers what is inside of the vehicle we do not offer Content Insurance for your belongings.

Mexico Insurance. Sprinter-Rentals allows Mexico Van rentals from the US but requires you to purchase Mexico Insurance through us prior to or at the time of the rental. This insurance will cover 3rd party claims in the case of an accident with a police report filed at the time of the accident. If your auto insurance says they will cover damages in Mexico they must be able to provide, by Mexican law to a bail in the case of an incident. Purchase Price for the Mexico Auto Insurance (MAI) $ 20.00 / per day.

Collision Damage Waiver (CDW) We do offer and suggest to purchase CDW prices with us. This is not a form of insurance, but waives the cost of damage to the rental van, regardless of fault.
---