Posted on:
August 30th, 2016
---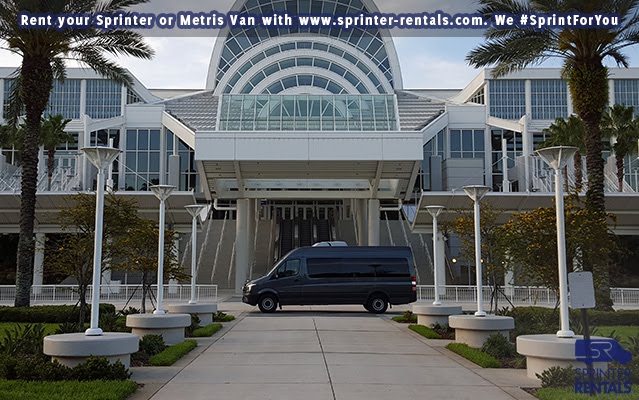 Visit Orlando, FL on a Budget with Sprinter Rentals
Ah, the end of the summer – that time of the year when everyone returns from vacation and one question is floating in the air at work: "So where did you spend your holiday?" If you're lucky, your answer will involve the beach, the mountains, sightseeing in Europe, expensive hotels and the finest local cuisines. But if you're more like most people, you'll probably have to stretch the imagination and heavily embellish your latest trip. This year, like many before them, money's been short.
For those who have their eyes set on Orlando, FL this summer, things could be different. At Sprinter Rentals Orlando, we've come up with a plan and a few tips for the ideal holiday budget.
It starts with a plan… If you think you can just about pull together enough money for a holiday in Orlando , but you're worried you might overspend, take a little time to plan ahead. Scribble down just how much you're willing to part with and then look up your options in terms of accommodation, eating and fun. Then choose your time wisely. Like any notorious tourist mecca, Orlando is crowded all-year round. Still, there are times when the city is less crowded than others. For instance, in early September when school starts in most places, the Walt Disney World Resort offers attractive discount packages for the whole family. If you're on a budget, this is your time to visit.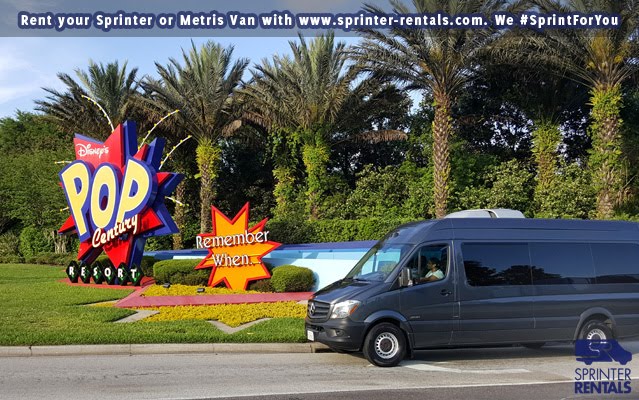 Prioritize, prioritize. Sure, it would be great to visit everything Orlando has to offer, but if you're on a budget, it's better to see a little than see nothing at all. Aside from enjoying Disney World, make sure you pre-purchase a ticket for the Orlando Eye on International Drive and don't miss out on the Orlando Convention Centre either. Don't forget that Orlando features plenty of attractions for free, as well. How about a charge-free visit to the stunning Lake Ridge Winery & Vineyards?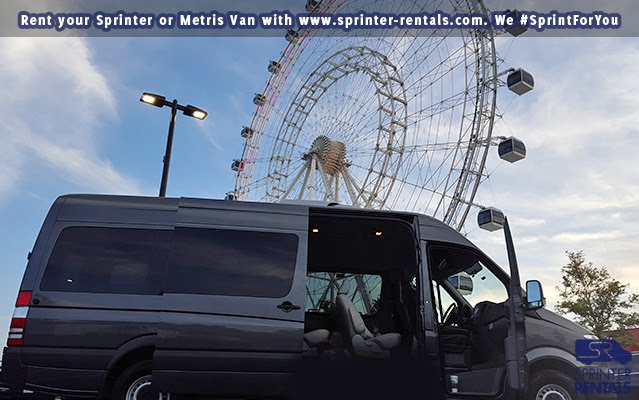 Now the rubber meets the road , and you can get the best deal for your van rental. It's no secret that in order to see the best of Orlando, you'll need some serious wheels. For small or large parties, from 12- and 15-seater vans to cargo and crew-cargo vans, at Sprinter Rentals you'll find discount offers that combine comfort, safety and fun with the means of a tight budget. To travel in style without breaking the bank, reserve your Orlando van at Sprinter Rentals. You'll find us close to the Orlando International Airport (MCO), so you'll be able to hop into your van as soon as you arrive!
---