Posted on:
February 20th, 2019
---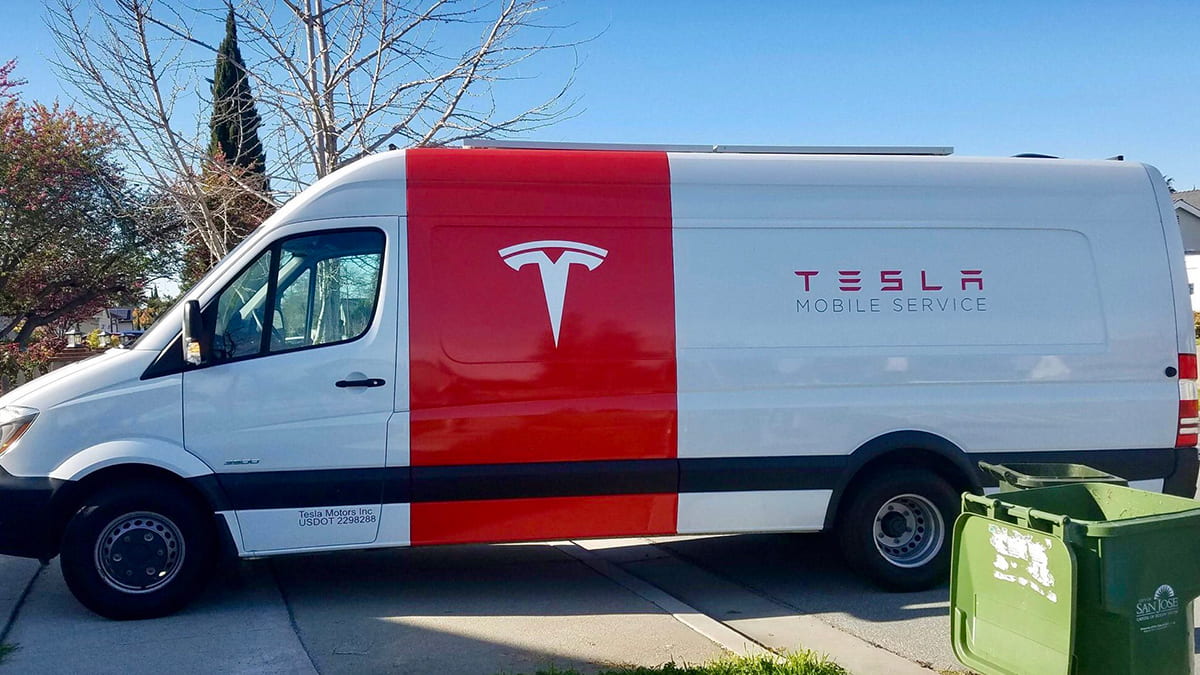 Tesla & Mercedes-Benz Talking About Electric Sprinter Van Collaboration
Last November Elon Musk said he would contact Daimler to suggest a collaboration for an electric version of the Sprinter van.
Maybe interesting to work with Daimler/Mercedes on an electric Sprinter. That's a great van. We will inquire.

— Elon Musk (@elonmusk) November 19, 2018
Following Musk's mention of Daimler's Sprinter vans on Twitter, the two companies have reportedly been holding talks over potential cooperation for an all-electric version of the iconic van.
In a press conference in Stuttgart on Wednesday, Daimler CEO Dieter Zetsche mentioned that Tesla is indeed interested in acquiring Sprinter vans for its service fleet. The CEO further added that the outcome of the two company's ongoing talks is still open.
"These talks are happening. The outcome is open," Zetsche said.
Our CEO Dieter Zetsche just confirmed during the annual #Daimler pressconference that #Tesla is interested in our #MercedesBenz eSprinter for their service fleet. Ongoing talks... Read more about the Sprinter > https://t.co/CeNuABzpgc #eMobility #EV pic.twitter.com/fI6q74iH2j

— Sascha Pallenberg (@sascha_p) February 6, 2019
Past - Daimler Tesla
Daimler, the parent company of Mercedes-Benz, once stood very close to Tesla and saved the startup with an investment in 2009. As early as 2009, Daimler invested $ 50 million in around 9% of Tesla shares. The investment came in the midst of the financial crisis, which hit the automakers pretty hard, and Musk later admitted that Tesla would probably have gone under if the investment had not existed.
Sale 2014
In 2014, the Swabians sold their last shares in the American electric car pioneer and received for the shares of 4% around 780 million dollars. Ongoing projects were not affected by the sale. The stock was then valued at $230, according to analysts, their current level is around $ 300.
CEO Dieter Zetsche on the perhaps "premature" sale: "We got rid of the action and I have not regretted it for a moment." Zetsche added that they do not plan to buy stocks again and that they prefer to see Tesla as a competitor.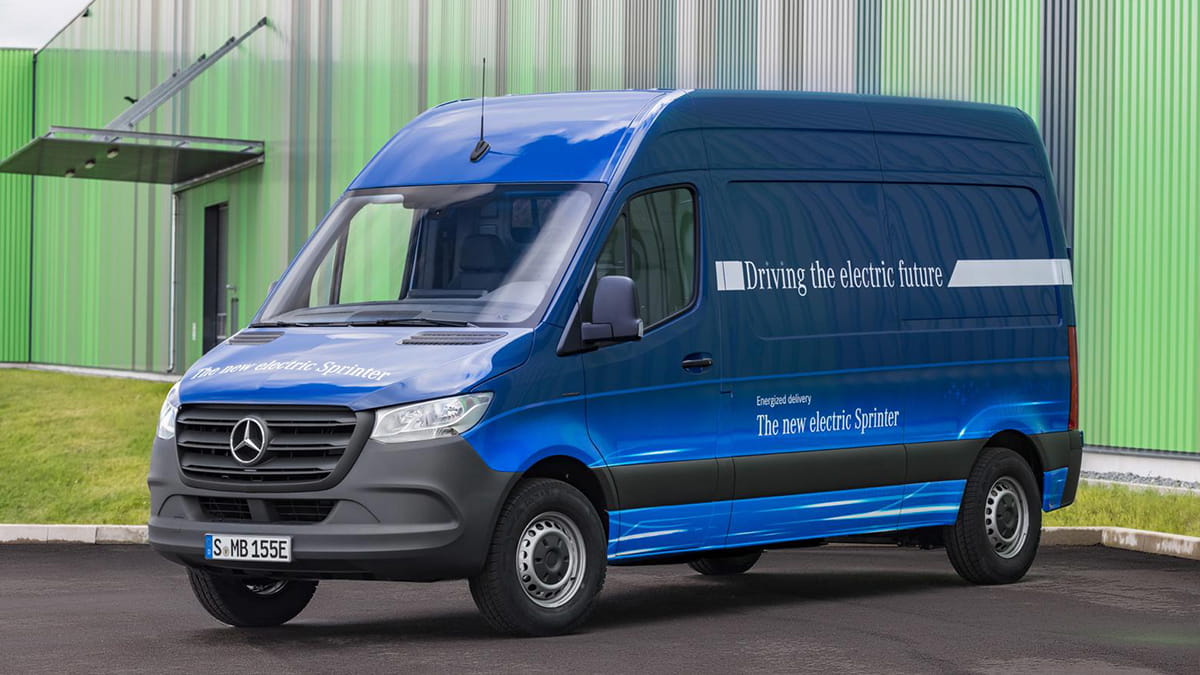 Electrical cooperation
Tesla has already supplied the electric powertrains for the first generation of the electric Smart and for the electric Mercedes-Benz B-Class.
Read also: Daimler plans to switch the entire Mercedes-Benz fleet to electric vehicles by 2022
New collaboration?
Previously, Daimler was a major stakeholder and Tesla helped produce electric vehicles. That was in 2014. Four years later, Daimler CEO Dieter Zetsche states that they are still open to working with Tesla again.
"... I have not regretted it for a moment. But that does not exclude cooperation in the future. "
Conclusion
Probably not for the Sprinter - Mercedes-Benz already has its own electric eSprinter van program, which will be launched next year. However, the timing of Zetsche and Musk talking about a partnership between Daimler and Tesla within a few weeks is still interesting.
---