Posted on:
June 24th, 2019
---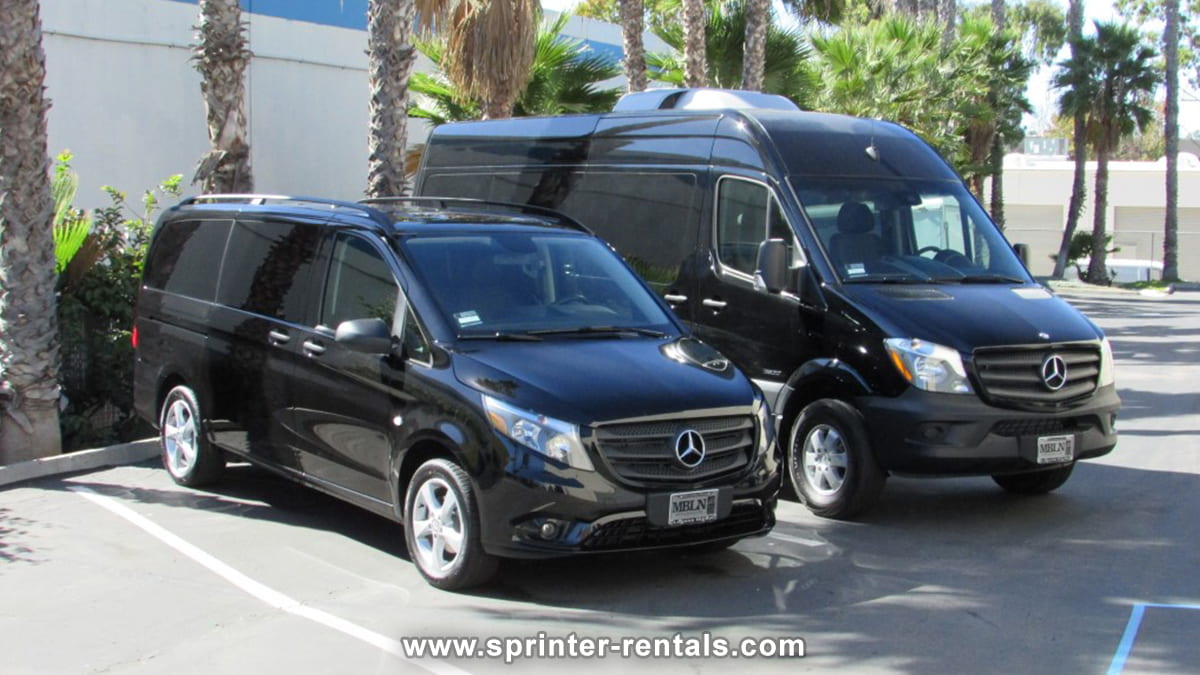 Best Tips for Van Rental Hire
Van rental hire can be tricky, not in the least because of possible hidden fees and/or concealed vehicle faults. Whether you want to take a small group of people on an exploratory trek, relocate your office, or figure out the most affordable way to complete a home move, van rental is definitely the way to go.
Still, like most things, it's easier said than done. To help you out, we've comprised a list of the most important things to look out for when renting a van.
Before Talking to Anyone
1. Know What You Want
With vans, there is no one-size fits all, despite some of them being quite flexible. Depending on your needs, you might want anything from a 12 to a 15 seater for passenger transportation. For an extended family trip or when bringing wedding guests to your venue, these are certainly strong options. Sometimes, an executive, luxurious van is better suited – such as for those occasions when you have distinguished or high-class guests to move around.
Hauling gear or furniture is an entirely different thing. For these purposes, you might want a cargo van that optimizes storage space or, better yet, a crew cargo version that also lets you take a few movers with you. Regardless of the case, you don't want to pay more than you need to, nor end up with a car that is too small for your needs. After all, this could really put a dent in your plans.
2. Compare Prices and Features
There will obviously be at least two options of van rental hire within driving distance from you. As soon as you find them, bookmark them or make a list of the companies. Then, try to compare prices and features.
One crucial aspect about this process is that you have to liken similar offers, i.e. for the same type of van. The lowest quote isn't always the best one, since many businesses try to create a good first impression this way. Most often than not, these too-good-to-be-true offers have a downside, like no insurance or very limited mileage/gas.
3. Driving Licence
If you're in the U.S., you should be fine with a regular driver's licence so long as you're not using the vehicle for commercial purposes or happen to be carrying around more people than there are seatbelts. Several states do place certain restrictions, so it's best to check local laws before calling the van rental company. If you give us a call at Sprinter Rentals, we can definitely give you more information.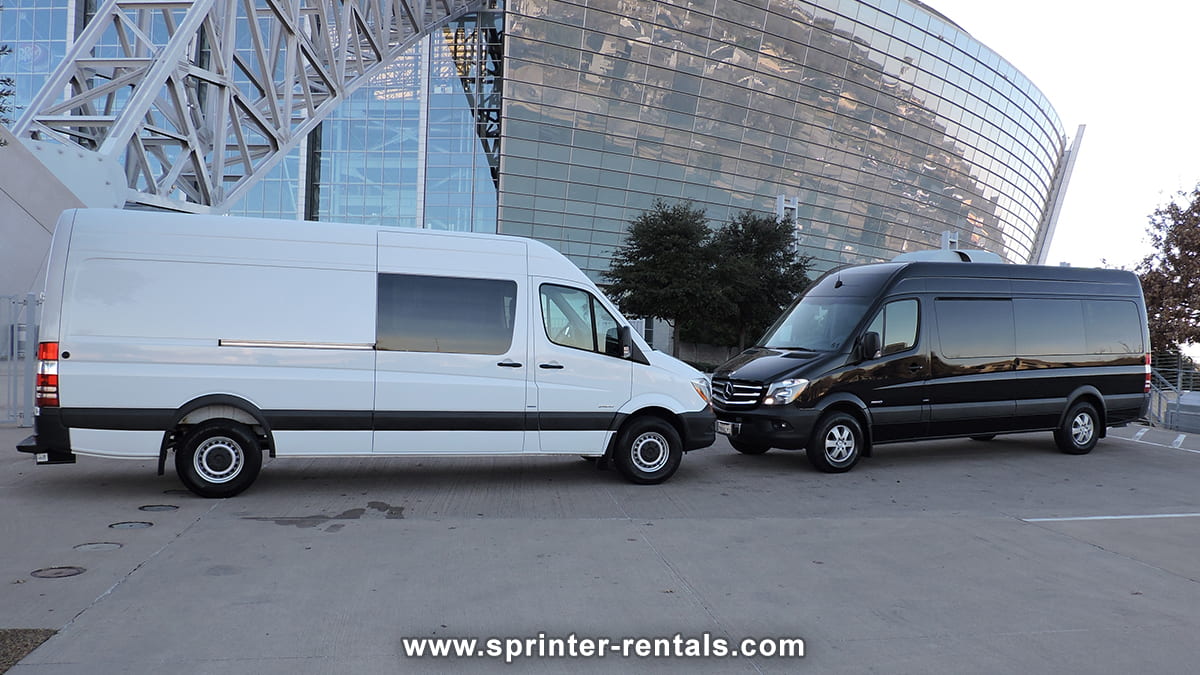 In Europe, however, a standard licence only covers vehicles up to 3.5 tonnes and special qualifications will most often be required for vans.
When Signing Papers
1. Read the Paperwork
Some companies have the nasty habit of selling you additional services you may not have asked for, so make sure to carefully read all the paperwork, including the terms and conditions.
2. Check the Vehicle
Lastly, don't forget to physically check the vehicle before taking off. Look to see if the mileage matches, how much gas you have available, but also if there is any visible damage on the car. Also, ask around about what you need to do in case of an accident or if the van breaks down: this is important.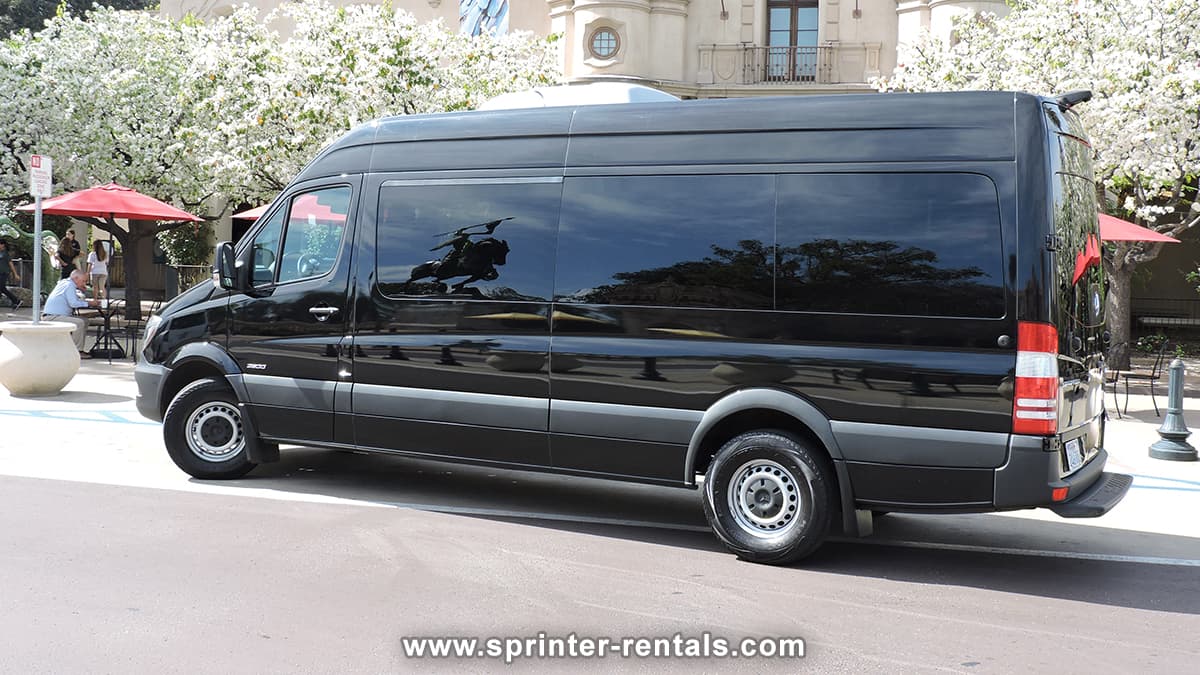 Once you're aware of these aspects, you're ready to hire the best van for your needs. Just make sure to take extra caution when driving because these vehicles are more difficult to handle than normal cars, especially when going through tight spaces, under bridges, or when trying to park.
---