Find Sprinter Rentals in Frankfurt
Frankfurt boasts a rich cultural scene, highlighted by the renowned Städel Museum, home to an extensive collection of European art. Another notable landmark is the historic Römer, a picturesque medieval building complex located in the heart of the city.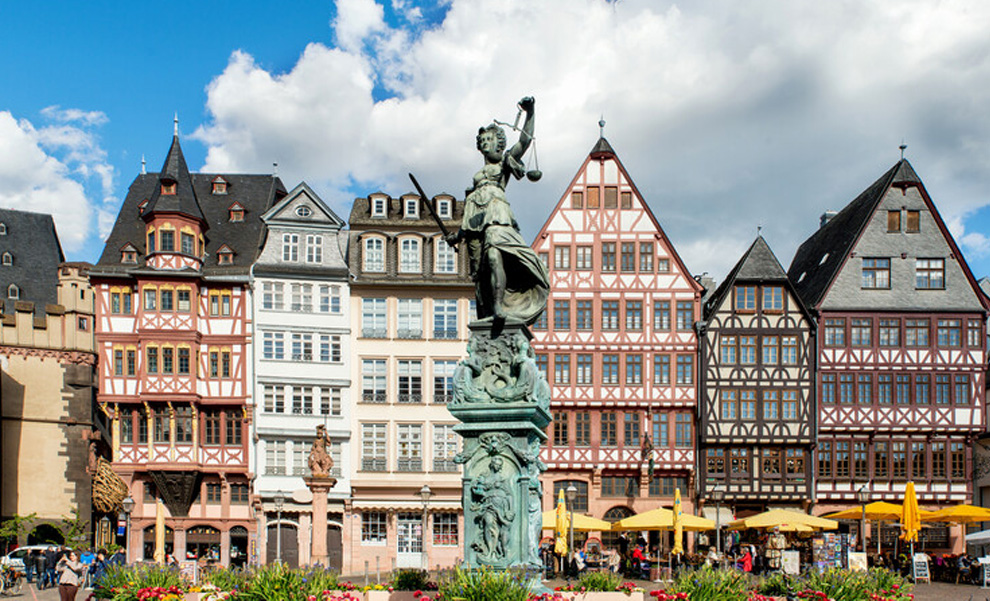 Craving a change of scenery from the urban landscape? With a mere 1.5-hour drive, you can immerse yourself in history at the iconic Heidelberg Castle, a symbol of Germany's romantic past.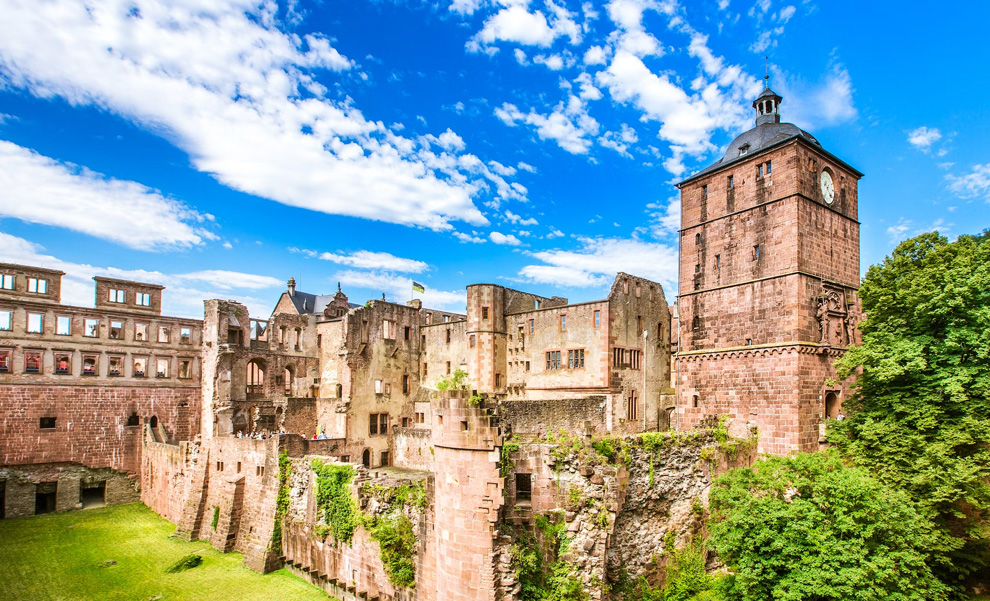 Choose a 9-passenger Mercedes-Benz Sprinter Van rental, expertly designed to suit your group's needs. This option provides an outstanding way to explore Frankfurt, a dynamic center of commerce and culture in Germany.
Hessen Region:
With our array of rental choices, you can ensure that no noteworthy attraction goes unvisited, from the impressive Frankfurt Skyline to the serene Palmengarten botanical garden. Utilize our vans to transport belongings at your own pace within the Hessen region and beyond, including the cargo and crew-cargo van alternatives for bands on the move.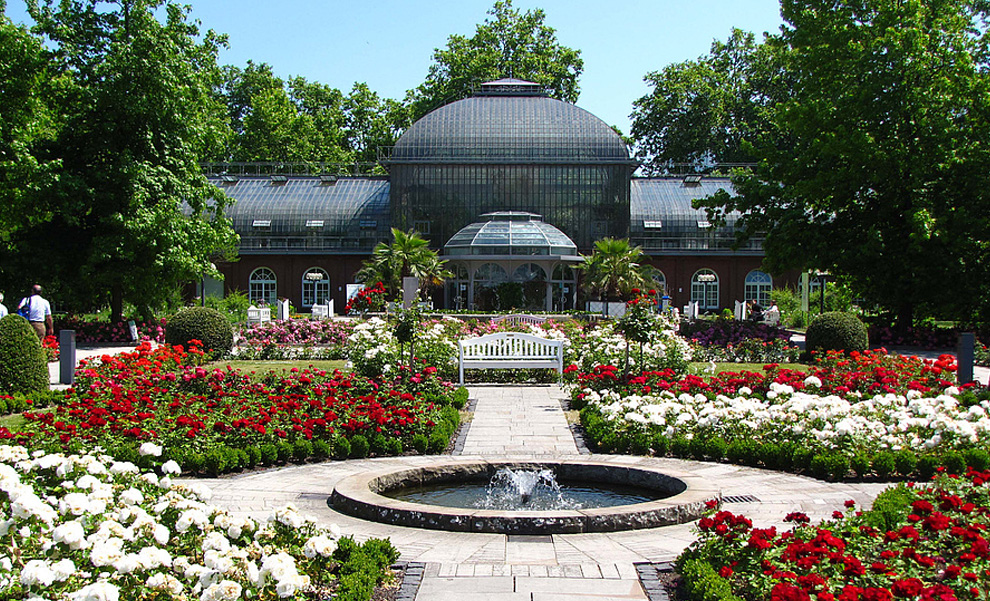 At Sprinter Rentals, we've honed our understanding of customer preferences, and journeys to the heart of our nation are a common endeavor. Why opt for the priciest travel option at the airport when you can relish a stylish drive in our opulent 9-passenger comfort class, connecting Frankfurt to destinations like Heidelberg and even Munich? Unwind, settle into the plush German-engineered leather seating, and carry out tasks on your laptop in absolute comfort. Business trips and conferences need not be mundane when you have the mobility to explore, discover locales, and, above all, revel in quality enjoyment.
Whether you're tackling a DIY project, making deliveries, or necessitate dependable transportation for your enterprise, our cargo vans provide an ideal solution. Featuring capacious interiors and adaptable configurations, our vans offer ample room to cater to your cargo requisites. Conveniently situated across Frankfurt and its environs, our rental services are easily accessible in areas like Frankfurt City, Offenbach, and more. Experience unparalleled customer service, competitive rates, and a seamless rental process with Sprinter Rentals.
Note: The Frankfurt location has no rental attendant on site, rentals are by appointment only.
Office hours:
Monday to Saturday: 8am-5pm (Pacific Standard Time)
Vehicle pickup and drop-off is available 24/7

Nearest airport:
Frankfurt International Airport
60547 Frankfurt, Germany